Complimentary first Deluxe session of any °CRYO core treatments for each Personal Trainer and Instructor who is becoming a new REPs member or renewing. °CRYO is your professional partner in Wellness, Fitness, Recovery, Beauty and Slimming treatments. Established in 2013 in UAE as a non-invasive health center promoting innovative treatments with newest technologies to deliver multiple health benefits through cryotherapy, red light, physiotherapy, compression and other therapies.

www.cryo.com
https://linktr.ee/cryostayyoung
800-CRYO-UAE (800-279-6823)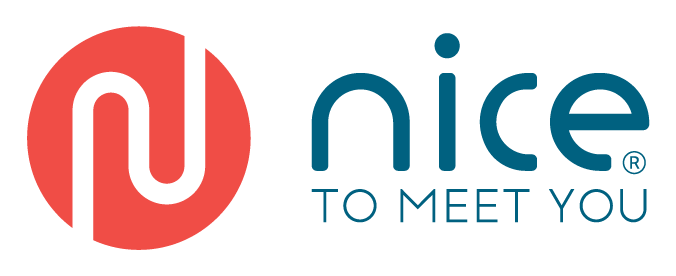 REPs UAE have partnered with Nice to Meet you Application to provide REPs members with a digital membership card which also acts as a business card.
'Nice to Meet You' digital card also allows members to exchange their details seamlessly with existing and potential clients, replacing the need for a physical business card.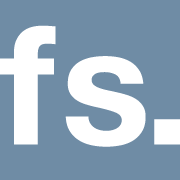 Fit Staff recruitment agency identifies the ideal fitness professional and matches them with the right position to suit their experience and qualifications, while providing the employer with the right candidate.